About Newman Design and Gary Newman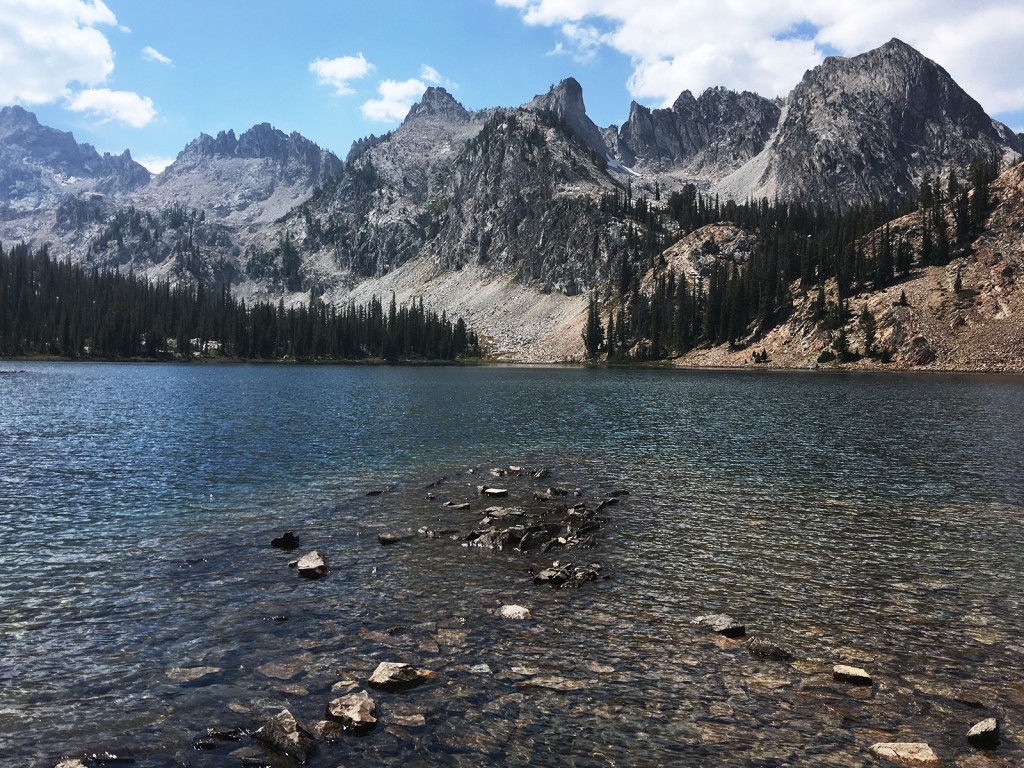 ---
My joy in life is art, and I don't try to make much of a distinction between fine art and commercial art. At their core, both are about communication. If there's an underlying passion that drives the creation of fine art, that passion should be there for commercially-oriented work, too.
I began using a computer for most of my work when the hardware and software made it feasible. As they have evolved, so have I. I'm comfortable on any kind of computer, but I currently use a Mac and a long list of software tools, headed by Adobe Creative Cloud (Illustrator, Photoshop, InDesign and Acrobat).
My education includes a BA in Art from the Universidad de las Americas in Puebla, Mexico. 
I offer free consultation and estimates on most projects, and pricing is based on either an hourly rate or an agreed-upon estimate. In either case, I provide a close estimate of the project's final price. A contract is prepared that includes the project's expected scope of work, delivery timing, revisions, and pricing. The client should have a clear set of expectations before work is begun. Additions or changes to the scope of work will be discussed as they arise and the contract, including pricing, adjusted accordingly.
I have a long list of satisfied clients.
I enjoy the out of doors, and can frequently be found running on the forest trails of Sonoma County, California or backpacking in the Sierra and beyond. The photo above is of Alice Lake, in the Sawtooth Wilderness of Southern Idaho, taken in the summer of 2016.
—Gary Newman