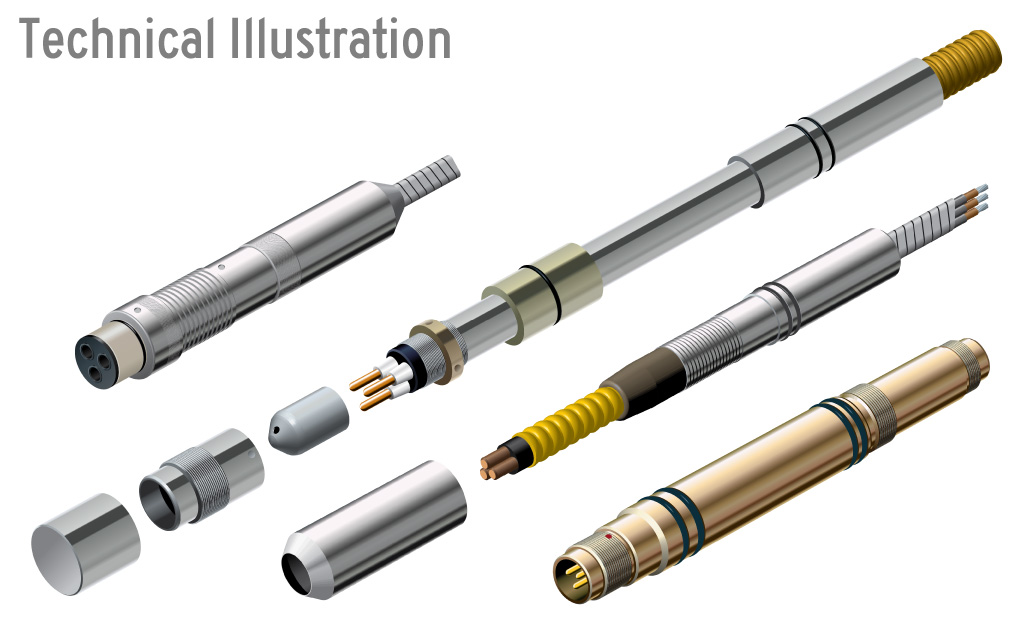 ---

ITT BIW Connector Systems
TT BIW Connector Systems, Santa Rosa, CA makes electrical connector systems used by the petroleum industry.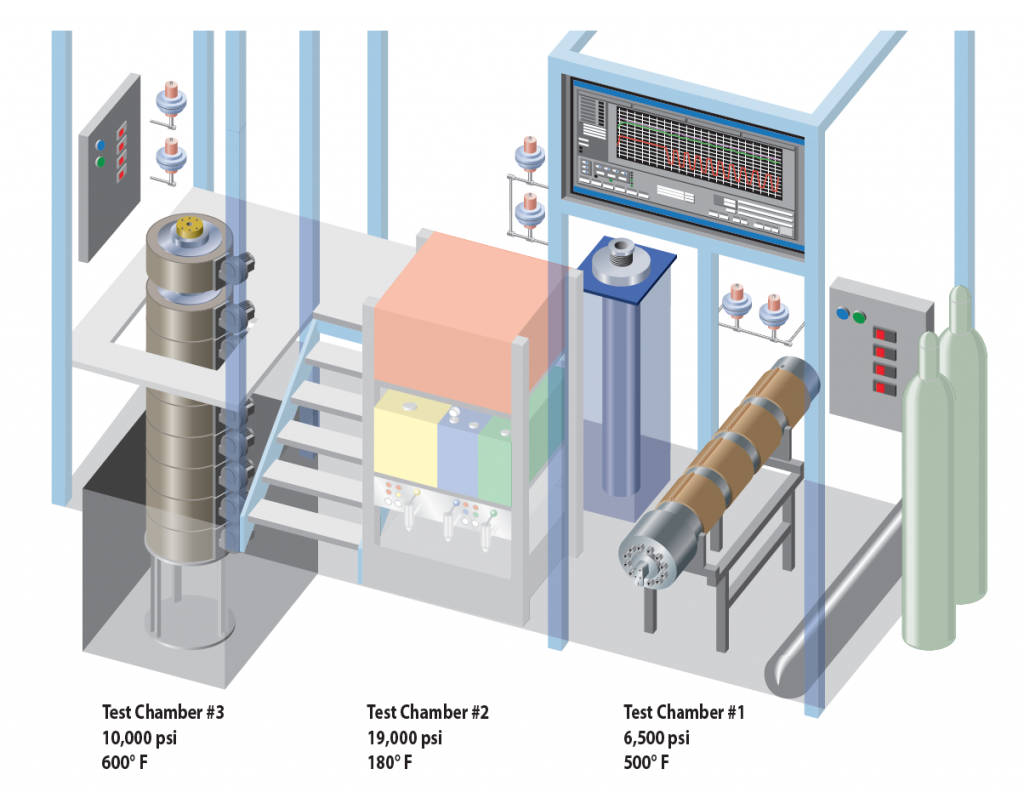 Lab for testing downhole heat and pressure in oil wells.
Illustrations for technical manuals. Click here to see how the illustrations were used in Manuals
---
BioTherm Solutions
BioTherm Solutions, of Cotati CA, manufactures high-tech products for heating greenhouses.
---
International Medcom
International Medcom, of Sebastopol, CA makes hand-held nuclear radiation monitors.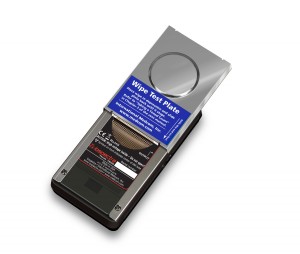 Click here to see how the illustrations were used in Manuals
---
O'Hagin
O'Hagin, Rohnert Park, CA, makes Attic Ventilation Products
---
Tadano Cranes
Tadano Cranes, Houston TX

---
NEOS Water
NEOS Water Purification Systems, Sherman Oaks, CA

---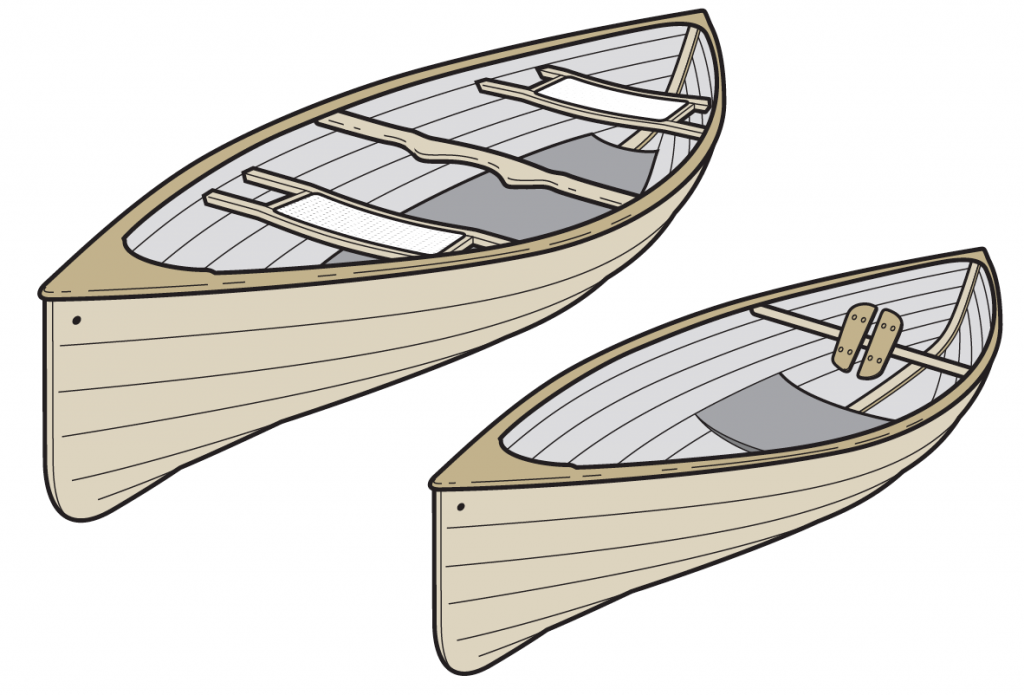 Canoes